5 Things to Expect At Your First Yoga Class
August 8, 2016
If you're planning on signing up to a set of yoga classes with Go Mammoth, here's what you can expect at your first yoga class: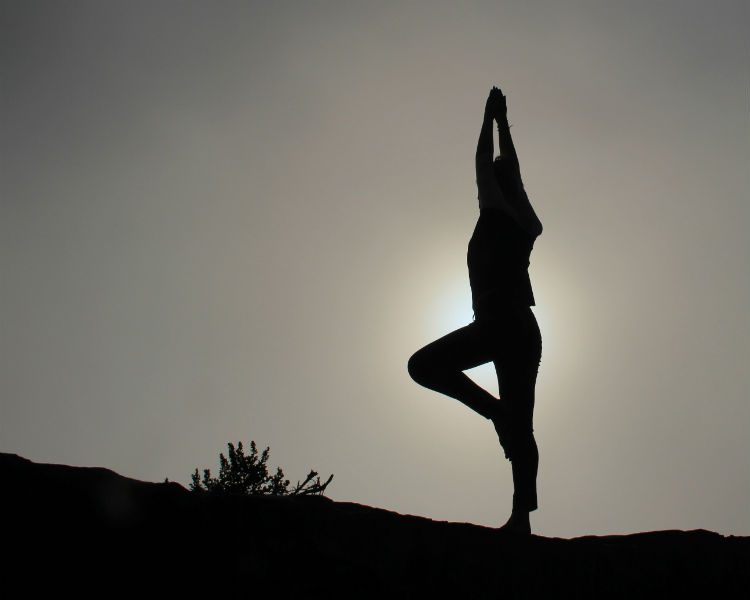 A few things before starting in one of our Yoga London classes…
We provide a yoga mat…
If you don't have a yoga mat ahead of your first class, don't worry, we've got that covered. However, you may want to invest in a beginner's mat for your course beyond as it's an essential accessory for anyone practicing yoga. If you're unsure about which one to buy, check out our top 5 yoga mats for beginners.
Do I need to bring anything else with me?
Wear clothes you're comfortable in exercise in – you'll be practicing poses and stretching for the best part of your hour class. Ensure they are loose fitting but not too baggy – certain yoga poses can be quite revealing!
 

No trainers required
We carry out our classes in barefoot. If you practice yoga wearing socks, you won't achieve the same connection to the mat. Plus your instructor won't be able to accurately see the positioning of your feet during poses if you're wearing socks or trainers.
Don't worry about your lack of flexibility!
A common misconception about yoga is that everyone who practices it is super flexible – this couldn't be further from the truth. Not all yogis are super supple; you'll see many of them bending their knees to touch their toes during warm-ups. Your instructor will help you become more flexible and will guide you through a series of gentle warm-up stretches at the start of each class to help you prepare for poses. After a few weeks, we guarantee you'll be more flexible than when you started.
Try to arrive to your first class a little early
We'd advise arriving at least 10-15 minutes before your first class so you can meet your instructor. Before the class, it's a good idea to tell the instructor about any recent or existing injuries you may have, as they will be able to advise as to whether you should modify or sit out certain poses.
Signed up for a Go Mammoth yoga class? Check out our top 5 yoga mats for beginners
Want to sign up for a yoga class with us? Select your region below:
Join a yoga class in Aldgate
Join a yoga class in Angel
Join a yoga class in Balham
Join a yoga class in Clapham
Join a yoga class in Clapham South
Join a yoga class in Kings Cross
Join a yoga class in Putney
Join a yoga class in Victoria
More articles