Which Netball League Level Is Right For Me?
July 25, 2016
There is a level of play for all abilities in our Go Mammoth netball leagues. Whether your current skill levels are a little rusty or super sharp, we've got you covered: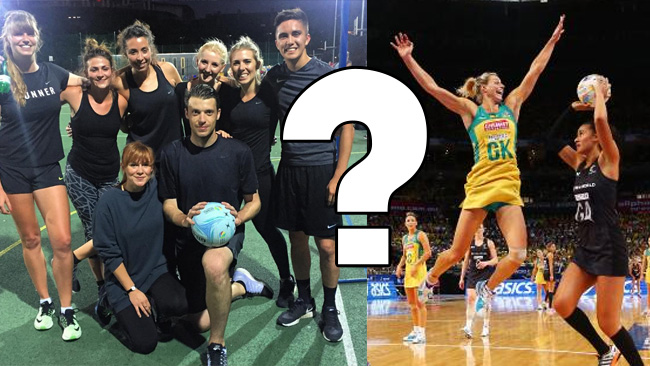 BEGINNER LEVEL


Are you a netball newbie? Want to learn the basics rather than playing competitive matches?

Our Beginner league will:
Introduce or re-introduce you to the rules of the game

Help you develop your netball skills

Improve your general fitness making you more match-ready 

Increase your tactical awareness

Develop awareness, positioning and co-operation within your team
What to expect each week:
You'll spend 20 minutes learning various netball drills, improving your all-round ability in the sport

You'll spend 20 minutes putting your newly learnt skills to the test in a casual, friendly match
RECREATIONAL LEVEL
You can't go wrong with our recreational league : ) They're for you if:
You're looking to have fun and get fit, but you won't loose sleep if you lose the game!
You haven't played Netball in a while (e.g. since school) or you're new to the sport
You want the emphasis to be on 'fun' rather than 'mega-competitive'.
You're a group of friends/colleagues entering a netball team for the first time, wanting to find your footing and put your team on the map.
INTERMEDIATE LEVEL
The temperature in the Intermediate level heats up a bit more compared to the Recreational tier.
Participants have a solid grasp of the rules, and want to step things up a touch.
Once you've played a few seasons at the Recreational level this is a natural step if you're looking for that extra challenge
More experienced teams often can enter comfortably at this level
Depending how long since you played, if you played at 1st team at school or 1st-2nd at university you should be ready to dive straight into an int league.
Finding your position
So hopefully you know what Go Mammoth netball league is right for you – but do you know what position you should be playing at?
Check out our netball positions guide.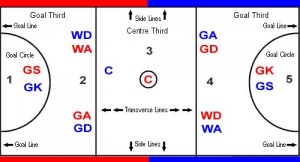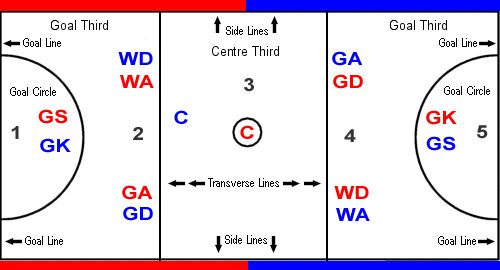 Ready to play? Select your region below
London – Play Netball in London
North East – Play Netball In Leeds | Play Netball In Sheffield
North West – Netball In Liverpool | Netball In Manchester
Scotland – Netball In Edinburgh | Netball In Glasgow
South – Play Netball In Oxford | Play Netball In Portsmouth | Play Netball In Reading | Play Netball In Southampton
South East – Play Netball In Brighton
South West – Play Netball In Bath | Play Netball In Bristol
Wales – Play Netball In Cardiff
More articles