Forget school netball – 8 reasons why playing adult netball is more fun!
November 16, 2016
Haven't played netball for ages and thinking about taking the plunge again? Here's why playing the sport as a grown-up is much more enjoyable than playing in school.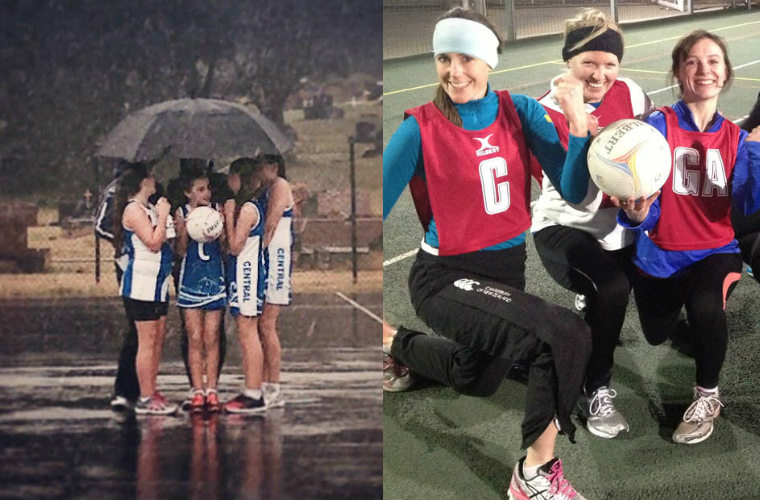 It definitely doesn't feel as serious
Netball Celebration GIF – Find & Share on GIPHY

Forget the PE kit – you can wear jazzy leggings!
Discover & Share this Phazed GIF with everyone you know. GIPHY is how you search, share, discover, and create GIFs.
Mixed netball at school wasn't a thing – adult mixed netball is!
A first win of the season for the @AKQA Thunder mixed netball team!

There isn't a PE teacher to have a go at you if you make a mistake
(null)
You don't have to play games on the weekend meaning more time for this…
Sleep GIF – Find & Share on GIPHY

We run indoor adult netball leagues so in winter you won't feel like this…
Minions GIF – Find & Share on GIPHY

You can have a glass of wine with your team after a game…
Netball Drinks GIF – Find & Share on GIPHY

You don't have to worry about being picked last as we put individual members in a team
Joy GIF – Find & Share on GIPHY

Ready to play netball with us:
London – Play Netball in London
North East – Play Netball In Leeds | Play Netball In Sheffield
North West – Netball In Liverpool | Netball In Manchester
Scotland – Netball In Edinburgh | Netball In Glasgow
South – Play Netball In Oxford | Play Netball In Portsmouth | Play Netball In Reading | Play Netball In Southampton
South East – Play Netball In Brighton
South West – Play Netball In Bath | Play Netball In Bristol
Wales – Play Netball In Cardiff
Read more netball content from GO Mammoth:
Here are 10 reasons why you should play netball with us
10 things everyone who played netball at school will relate to
The netball rules changed in September – check out the latest additions!
Check out the ultimate netball training drill
More articles